The Deer Park Chamber Board is passionate, involved and dedicated to the success of the business community.  We represent both large and small businesses and desire to promote the Deer Park area as a desirable place to live,  work, and play.
PRESIDENT
Jeff is the Assistant Manager for Yoke's Fresh Market in Deer Park. A family man and father to seven children, he is a vital part of our business community in Deer Park, with eyes for the future of the city and broader community. Petra Schilling
VICE PRESIDENT
Manager of Country Bark Landscape Supply in the summer, and store clerk for Garden Spot in the winter, Petra is a long-time community member of Deer Park. As a farmer, she values the great future and potential of our community.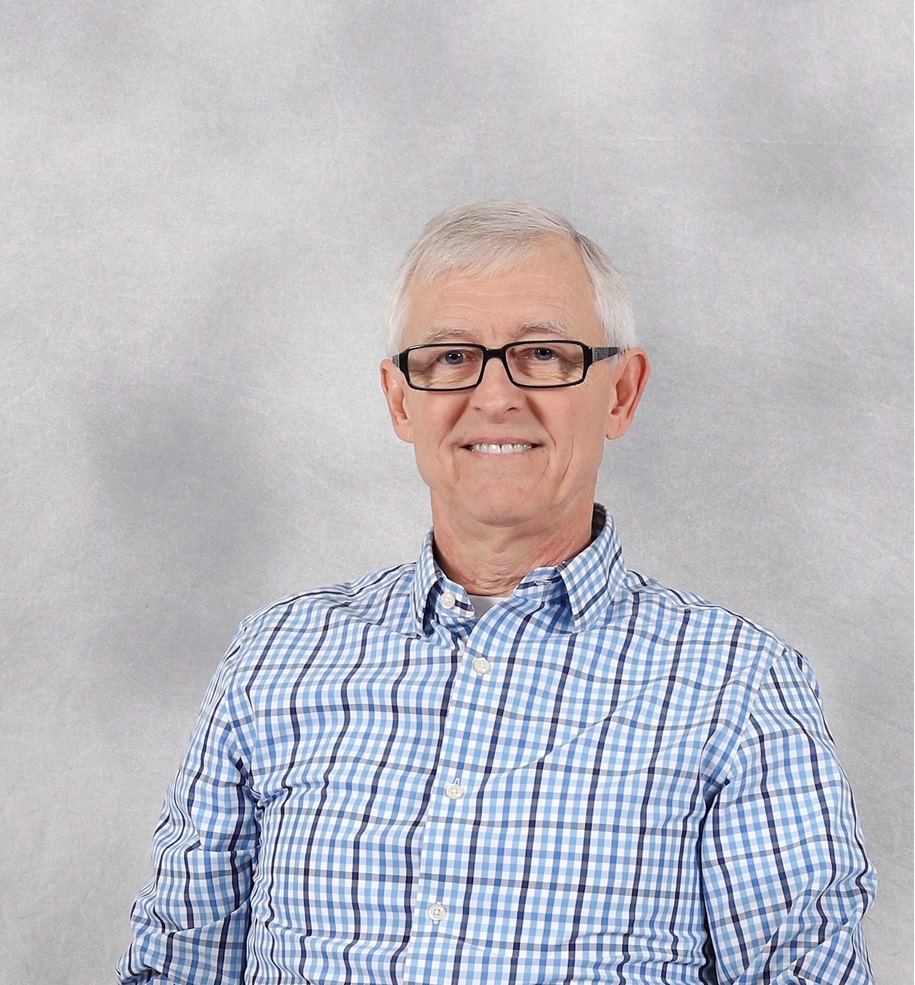 Dr. Dan Roberts
TREASURER
FINANCIAL COMMITTEE CHAIRMAN
Dan is the Director of Deer Park Physical Therapy and Fitness Center. They recently expanded to two locations, with the second one known as The Gym. Dan and Bev, along with their son Andrew, have combined innovative science, physical activity and blood flow techniques to bring state of the art healing methods to the Deer Park area.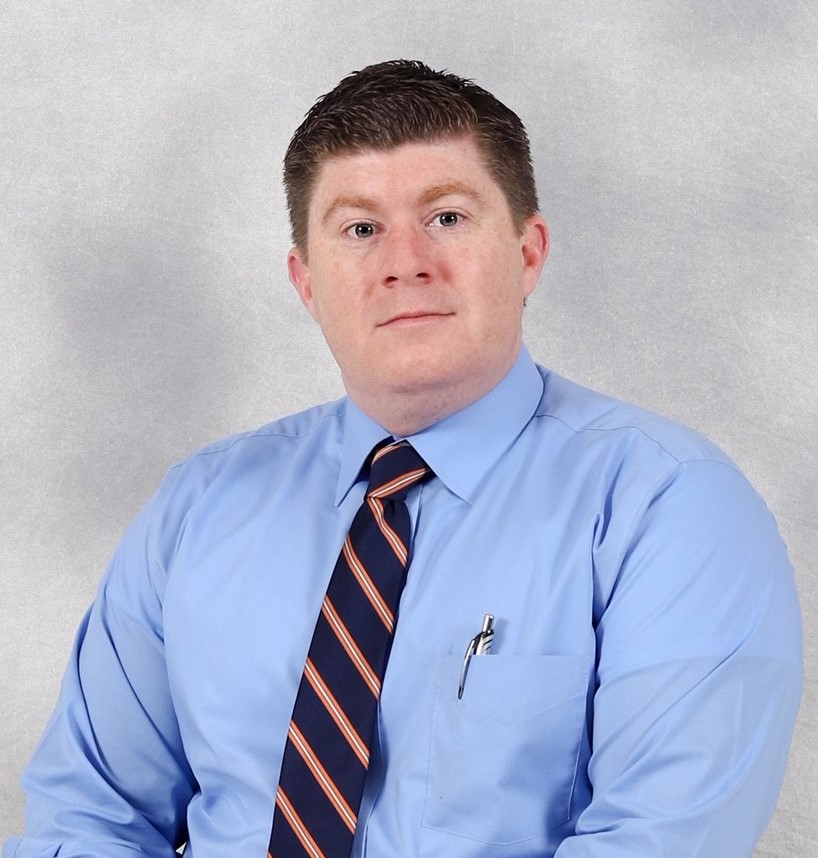 Nathan Hoeksema
SECRETARY
FUNDRAISING & EVENTS CHAIRMAN
Nathan "Nate" Hoeksema is the Funeral Director at Lauer Funeral Home in Deer Park. He and his family (wife, Chrissy and daughter) have carefully and wonderfully began remodeling the historic Lauer Funeral Home preserving many beautiful components of the building.
ECONOMIC DEVELOPMENT CHAIRMAN
Jennifer is a realtor affiliated with Kelly Right Real Estate. A long time native to Deer Park, she is passionate to see this community thrive. She loves team sports as she and her husband have coached basketball teams for years for kids of all ages. She is well aware of the community growth Deer Park is actively experiencing.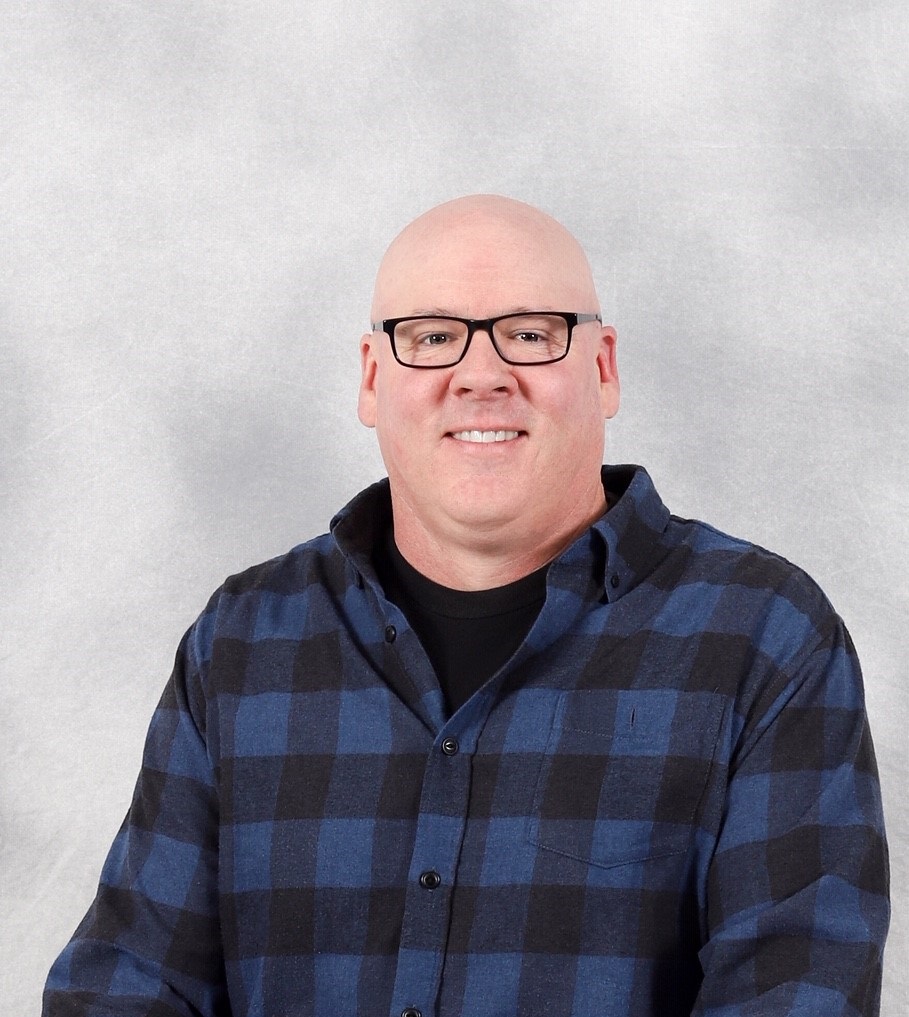 Deron Schroeder
BOARD MEMBER
Deron, co-owner of Bicycles by Deron (BBD). Returning to Deer Park with his wife, Jessica, and their two kids, they brought the first and only full- service bicycle shop to Deer Park!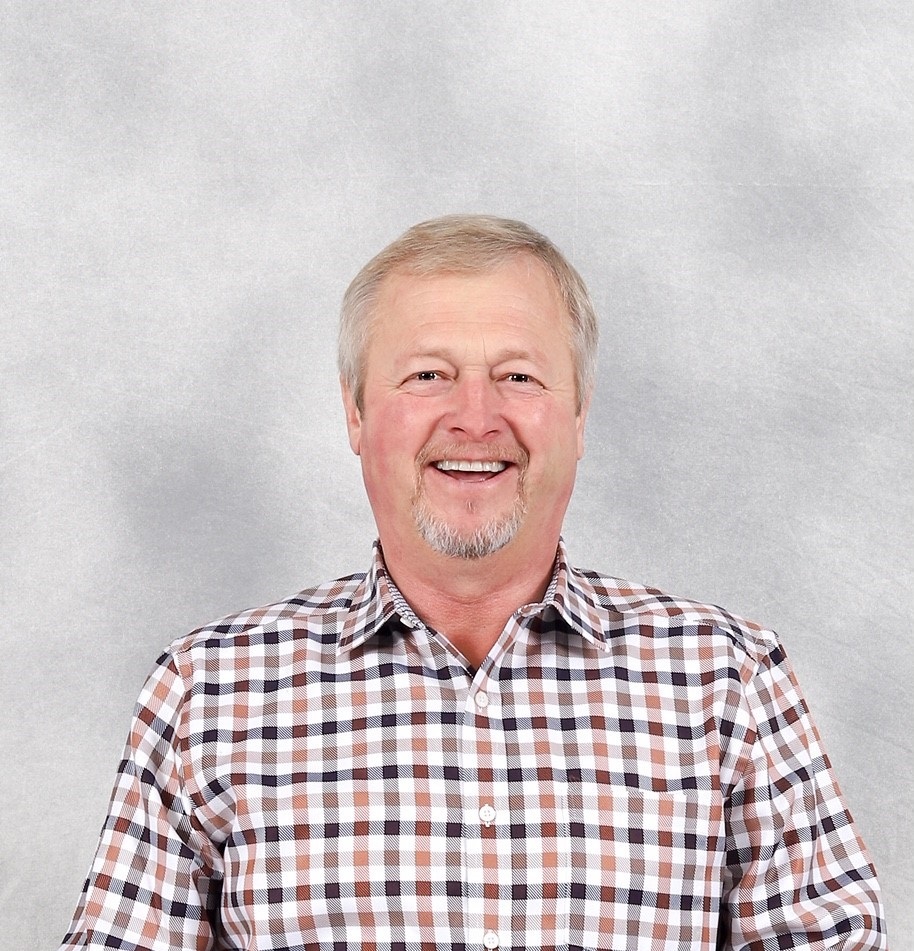 Doug Knight
BOARD MEMBER
Doug is president of Knight Construction and its subsidiary companies Knight Wall Systems and Knight Boat Docks. Doug and his family are committed to the Deer Park community. Their decision to locate their businesses in Deer Park helped lay the ground work for the Deer Park Light Industrial Park.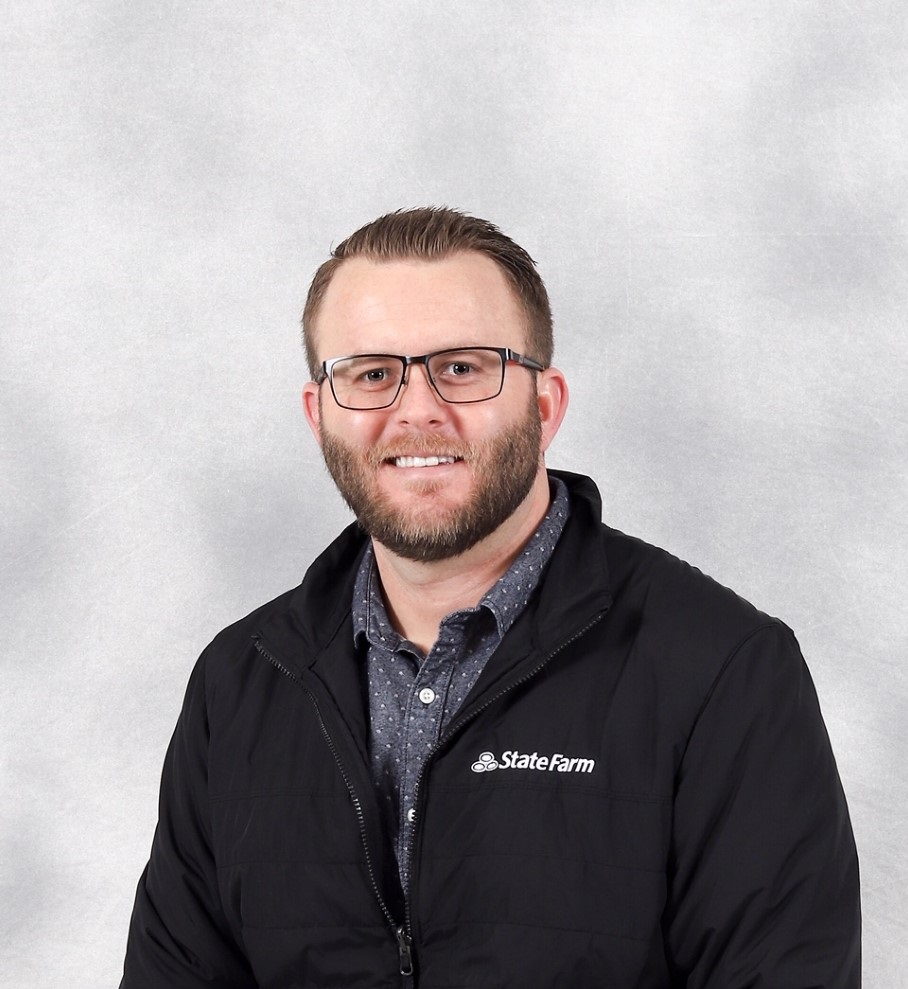 Billy Costello
BOARD MEMBER
Billy Costello is the owner/agent of Billy Costello State Farm Insurance in Deer Park. Building his business on the values of family and community, he has hosted many community events in his office off Main Street. The office also contains a community library for families.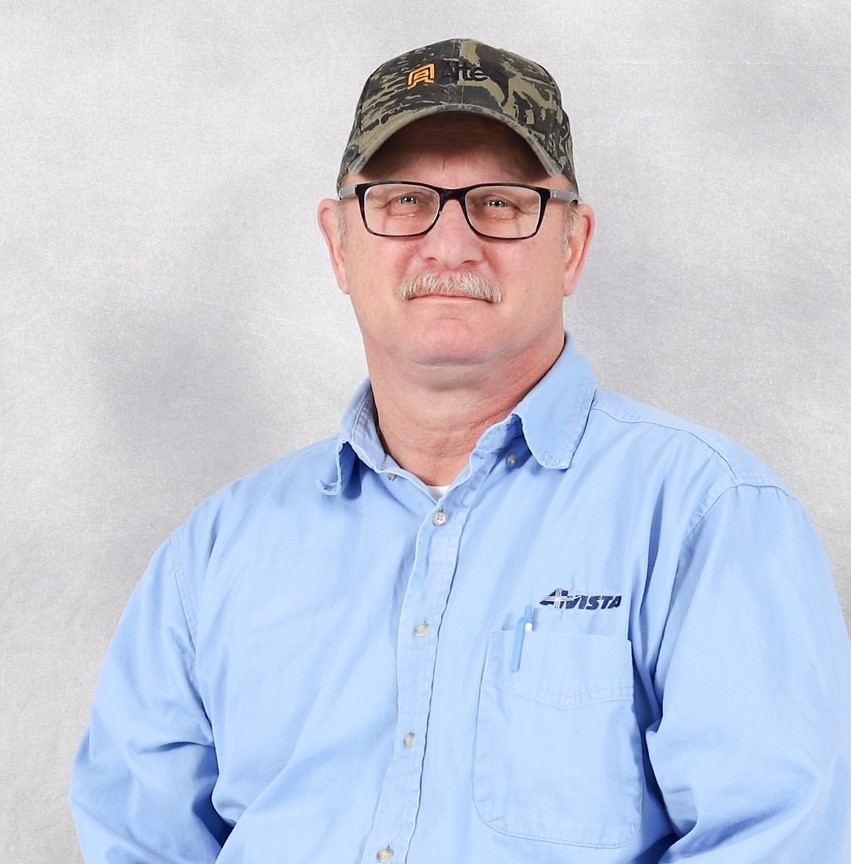 Frank Binder
BOARD MEMBER
Frank is the Operations Manager for Deer Park Avista Utilities. A long time resident of Deer Park, he ensures distribution of electric and natural gas systems. Avista, under his leadership, is a firm asset in our community celebrations helping with event decorations and banners.
What the Chamber Board does behind the scenes…
Thanks to our following sponsors!